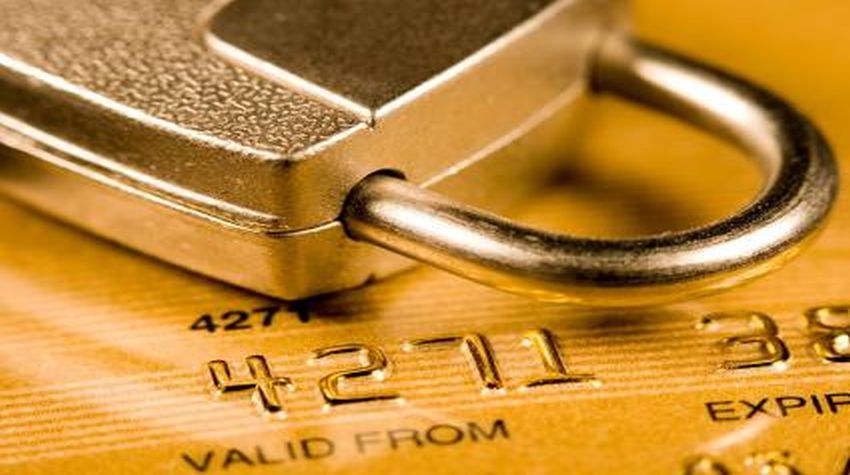 Credit cards are convenient — until someone else gains access to your account. Credit card fraud is on the rise, and is becoming a real concern that can affect any Canadian. In fact, in 2012, the RCMP reported that 541,580 accounts nationwide had been compromised in some way. Here's how you can protect yourself from credit card fraud.
1. Ask for receipts for all of your purchases – If you notice charges that you didn't make, report them to your card issuer right away.
2. Keep your card in sight at all times – keep your card in sight at all times in order to prevent "skimming" — which happens when a thief passes your credit card through a card reader that records your information from the magnetic strip.
3. Be extremely cautious over the phone – Unless you've initiated the phone call, don't give out your personal information over the phone.
4. Protect your credit cards when travelling – Carry your cards with you at all times, or make sure they are in a secure location such as your room's safe.
5. Be careful online – Make sure you enter personal information only on secure and reputable websites. Clear your logins and passwords, and be on alert for phishing scams.
6. Use credit cards with enhanced security features – If your credit and debit cards don't already use chip and PIN technology, you might be putting yourself at risk.
7. Shred old documents – Make sure that you store all of your financial records in a secure place inside your home, and shred any document with your name on it before you toss it in the recycling bin. If you suspect you've been a victim of credit card fraud, follow these four steps:
Contact your credit card issuer to report any suspicious activity.
Contact your credit bureau to have a fraud alert placed on your credit report.
Contact your local police.
Report credit card fraud to the Canadian Anti-Fraud Centre.
According to the RCMP, credit card fraud cost Canadian merchants $365 million in 2012 alone, and more often than not, those costs are passed down to the consumer. Make sure you're doing your part to protect yourself and your money.